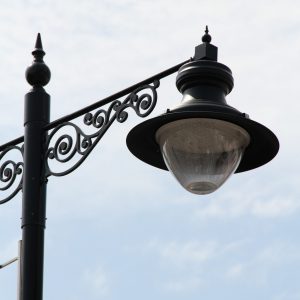 MSD design lanterns so that the aesthetics can be changed easily and cost effectively, whilst still keeping maintainence and ease of access in mind.
UNPRECEDENTED LANTERN MODELS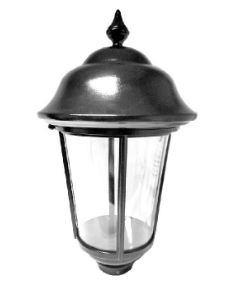 Our superlative high performing modern laterns are purpose built for extreme endurance and versatility. With virtually zero light polution, IP 66 as standard and Philips LED utilisation, MSD's lanterns are second to none.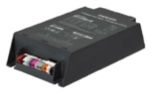 We can fit them into any and all lantern models. With incomparable lumen per watt output, advanced specs and multiple driver benefits, our LED kits are truly state of the art.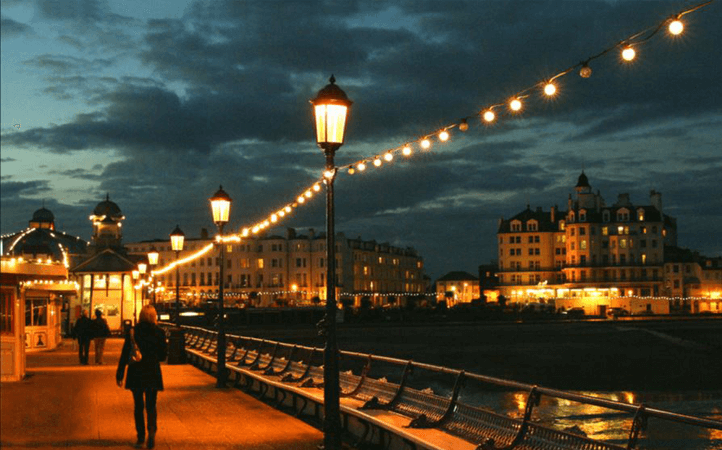 AUTHORITY LIGHTING
MSD have a steadily growing reputation with Local Authorities. Our feed back says this is because we are able to meet both your technical demands as well as your aesthetic considerations, but at the same time, we are able to deliver the cost control you want.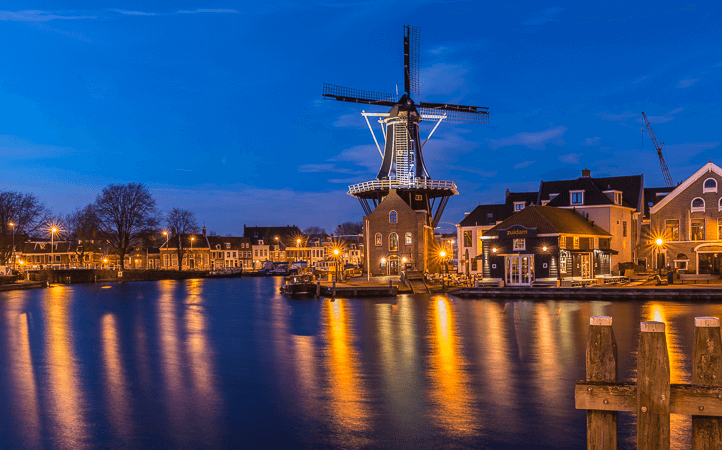 SPECIAL PROJECTS
Be it traditional, modern, contemporary or concept, our consultants will sit down with you, analyse what you want and offer you carefully thought out solutions which address your concerns on cost, safety the environment and quality.
THE SINGLE LIGHT SOURCE SOLUTION
Solving complete project management problems through our technical expertise and manufacturing excellence ensures that every project is executed and completed within budget and on times. We like to be the exception in this highly competitive marketplace.
REQUEST A QUOTE
WHAT OUR CUSTOMERS SAY
Julie Pavey

Epsilon Lighting

We have dealt with MSD Lighting over the last 15 years and have found their service to be impeccable.

Phil Byrne

Byrne Electrical

MSD Lighting products are incredibly well designed and built, they exceed and surpasses others available in the marketplace.

Ken Bonner

Streetlights

Our work with various Councils, Boroughs and Districts means we need a high level of reliability. We use MSD Lighting Lanterns to maintain our continued reputation.

Jacques van der Kar

Mikana Openbare Verlichting

Over a 20 year period we have purchased many thousands of large street lanterns for installation across the Nederlands. These have always been well made and extremely reliable!
DIVERSE AND SOPHISTICATED LIGHTING SCHEMES
MSD Lighting have worked with local councils across the United Kingdom and Europe, undertaking compelling and and professional projects over a hard working period of 30 years. Some of our most imperative projects include Newcastle's Tyne Bridge and China Town, Eastbourne's Main Pier and our schemes in the Dutch Cities of Haarlem and Leiden. View our Project Gallery for more photos that demonstrate our ability to carry out an efficient and pervasive lineup of arrangements.
GET IN TOUCH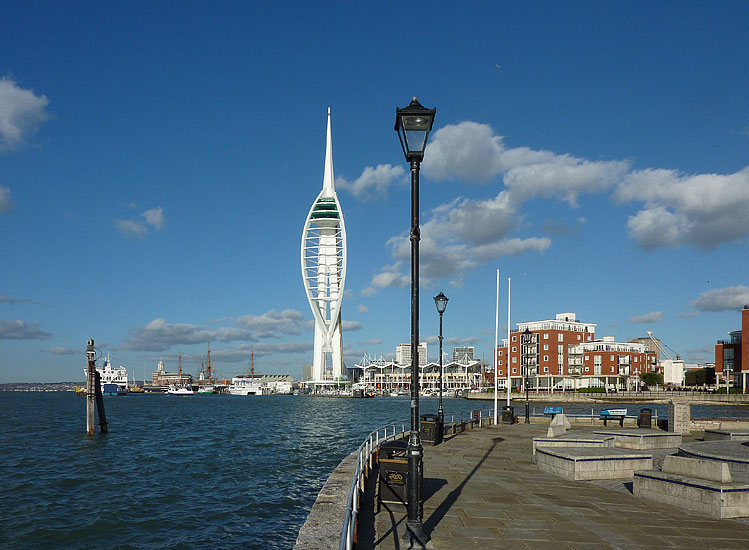 If you have any queries regarding regarding our products and their specifications, LED kits, or a lighting scheme that you may have in mind, we are more than happy to answer any questions that you may have. Alternatively, feel free to give us a call on:
0800 368 7633